The Five Elements Project: Season Finale Concert | Chinese Fine Arts Society
When and Where
17/05/2015
3:00 pm - 5:00 pm

Ganz Hall
Roosevelt University
Chicago
United States
(get map)
Event Details
Join us for the fourth and final installment of our critically acclaimed series the "Five Elements Project."
The Five Elements Project: Season Finale Concert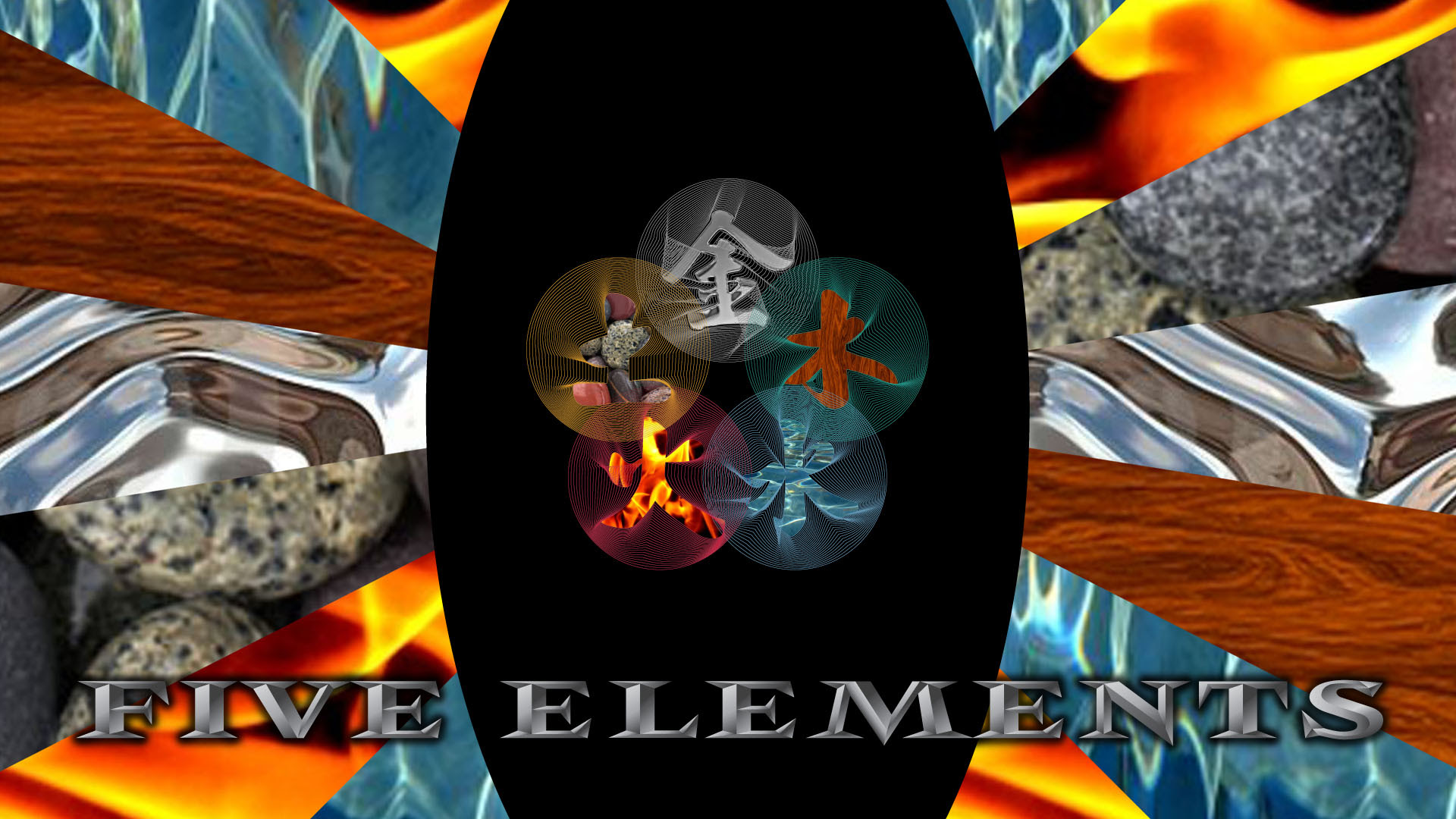 3:00PM
Roosevelt University Ganz Hall
Tickets: $50/VIP (includes reception), $20/Adults, $5/Students
Launched in 2014, the "Five Elements Project" has been a exploration of music inspired by the ancient Chinese philosophy (五行) that describes all natural phenomena: earth, wood, metal, fire, and water.
Dedicated to CFAS founder, Barbara Tiao, whom many considered a "force of nature," the series has brought together an impressive array of artists, as well as 2 world premieres by Pulitzer Prize Winning composer, Zhou Long, and New York-based composer, Huang Ruo.
The Season Finale will be a celebration of all Five Elements, and will feature both traditional and contemporary works by Chinese and Chinese American composers. The impressive line-up of performers include internationally renowned violinist Rachel Barton Pine with pianist Matthew Hagle, Silk Road Ensemble's Yang Wei (pipa), and Chicago-based musicians Yuqi Deng (guzheng), Juliet Petrus (soprano), the Liang-He Piano Duo, and Herine Koschak (cello).
Map
---